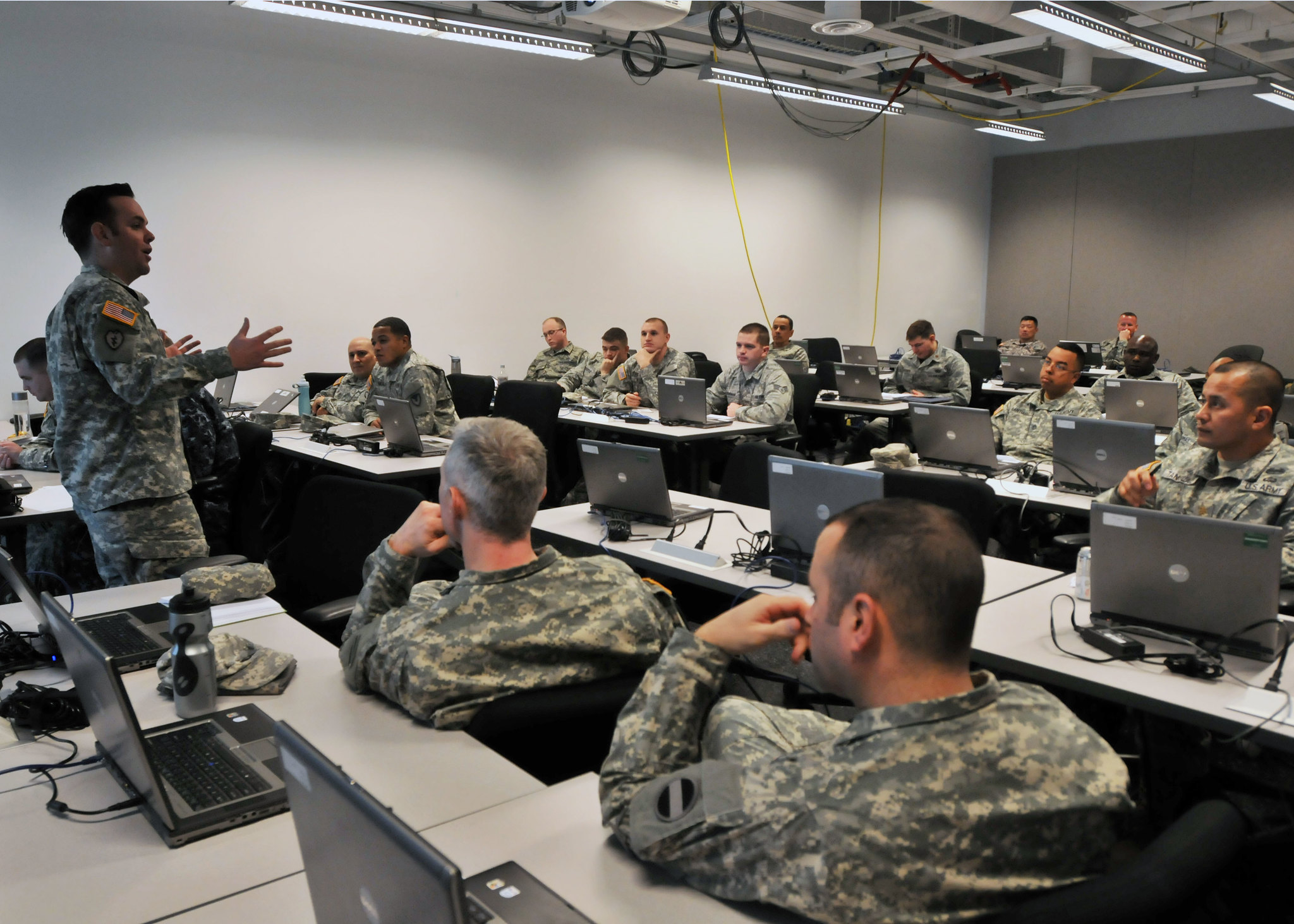 This course is a complete resource for the PMP exam preparation. This course includes group collaboration and detailed discussions on the full spectrum of project management to include topics, concepts, and key terms. The project management course is also embedded with a capstone with scenario work-based exercises to assess and test the participant's skills and experience gained during the course. After this course, the participant will have the skills and knowledge base needed to sit for the exam.
Connected Minds Enterprise, LLC (CME), a management consulting and professional services company was established in 2011 as a Texas entity. Its primary office is located in Killeen surrounded by Fort Hood, one of the largest military installations in the United States.
Here at Connected Minds Enterprise, we are excited to bring you a redesigned site for a new, more modern look. Now is a great time to contact us and let us know how we can help.
Read More