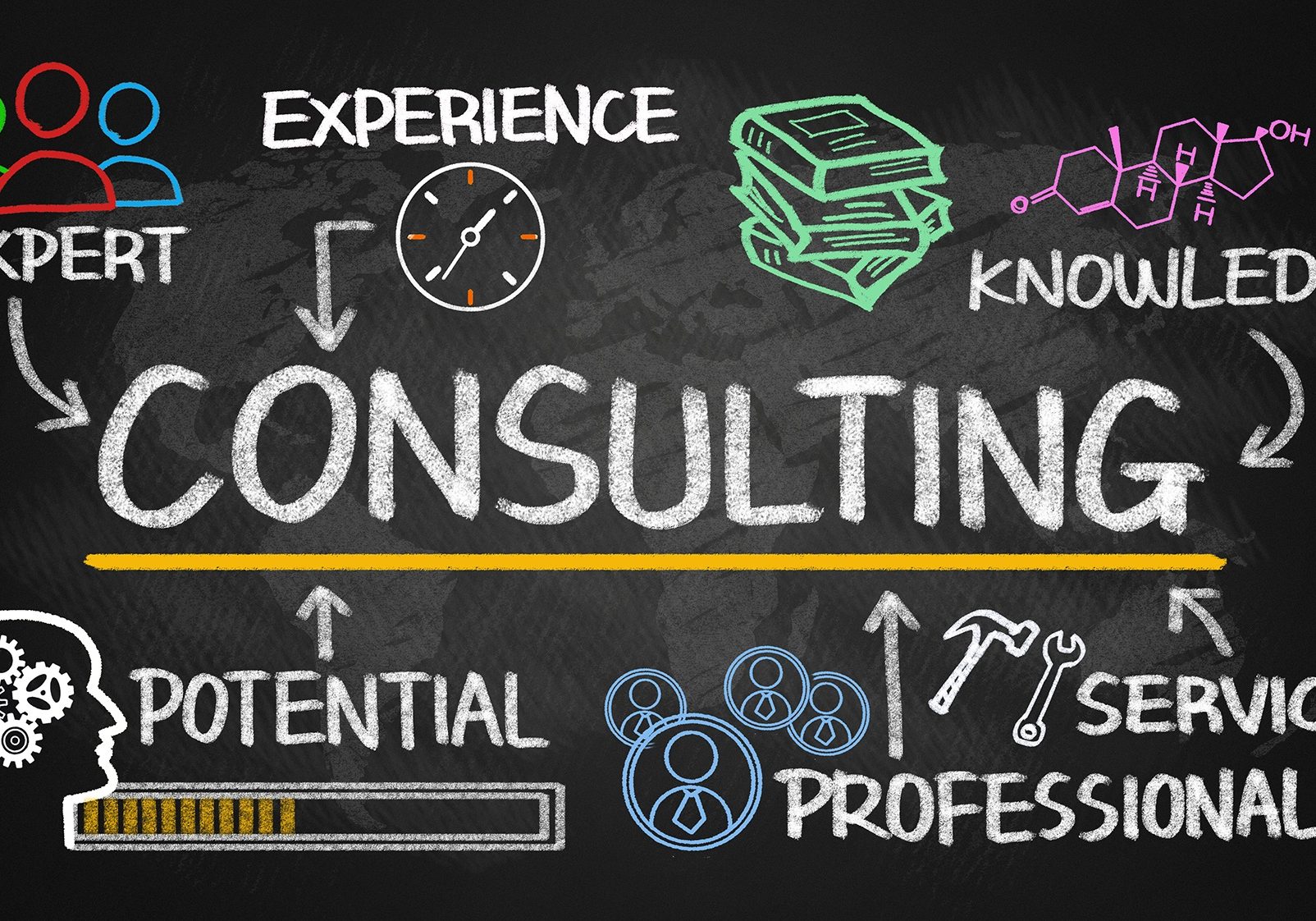 Connected Minds Enterprise provides management consulting services, develops people, and improves processes primarily through analyzing existing organizational concerns and provides recommendations for improvement.
Our expertise in military operations, security, training, safety, logistics, and management can give the client an upper hand which can be used as a competitive advantage In the business world saving money, time, and resources. We value our customers and with every project assigned, we ensure client satisfaction.
Connected Minds Enterprise provides leadership development services, for a wide variety of soft skills training and workshops for the development of people to be effective in the workplace. Our purpose is to connect each client/student to their full potential by providing essential tools needed to effectively operate & communicate in the business world.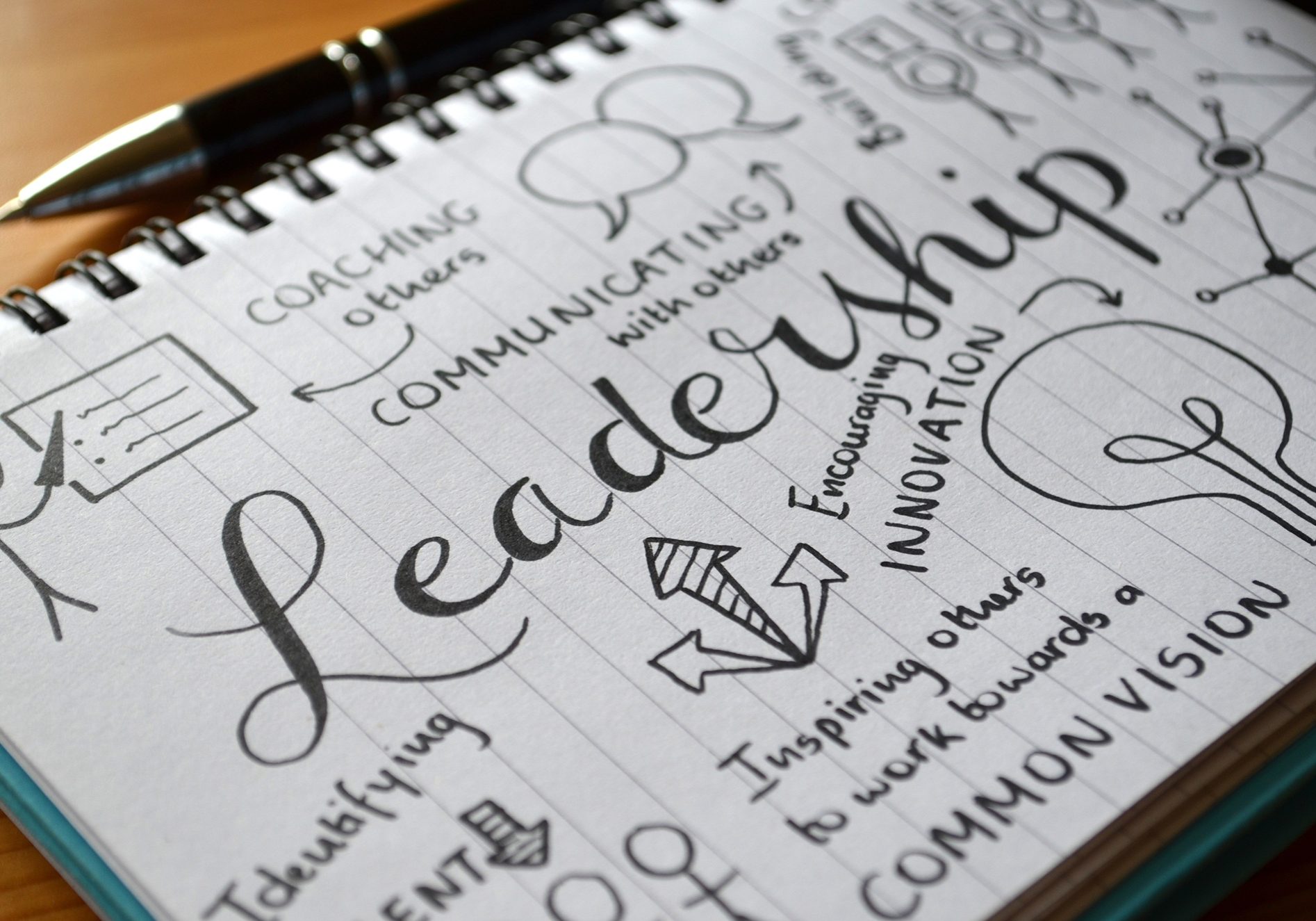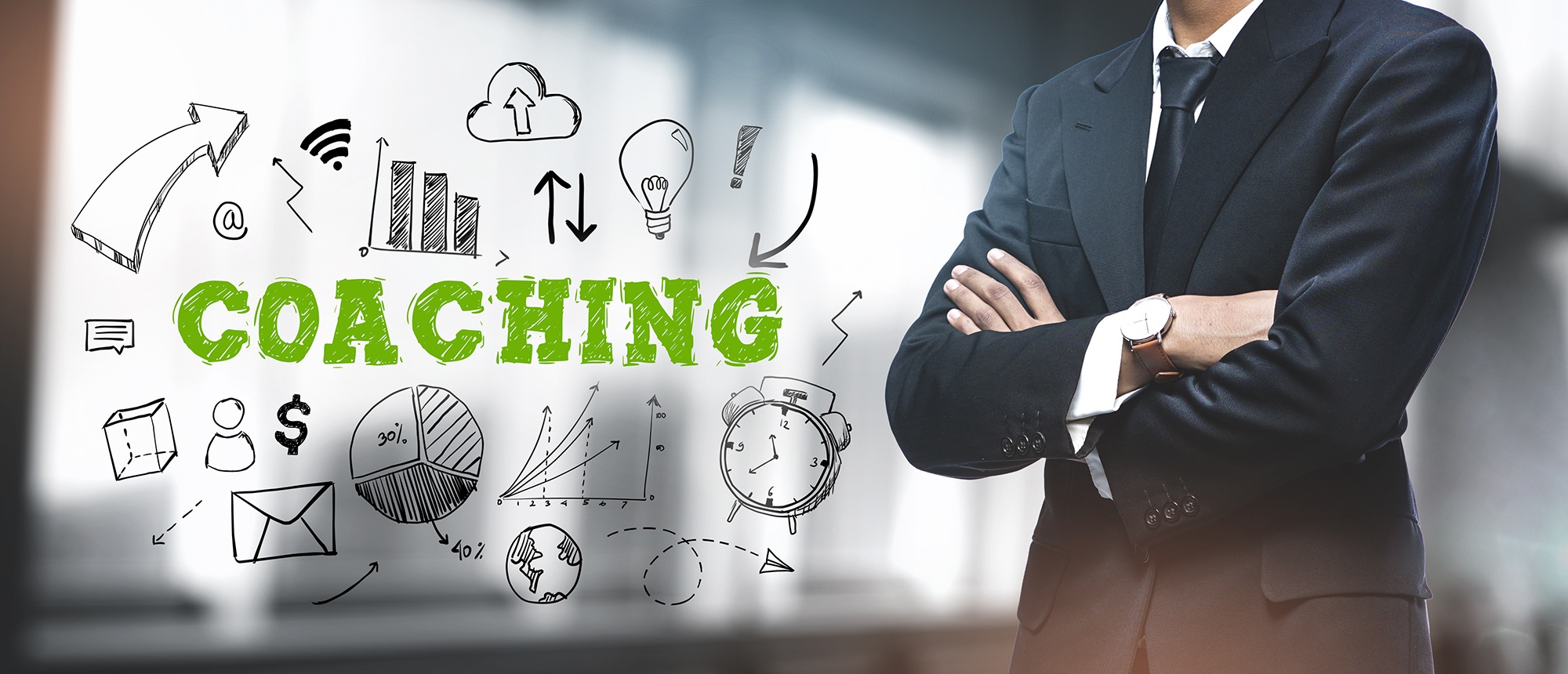 Connected Minds Enterprise provides coaching, training, and follow-up mentorship sessions for individuals looking to set and accomplish professional and personal goals. Together we identify objectives and tasks necessary to accomplish each goal then develop an action plan to achieve the goal.  We believe in a strong client and coach relationship which is needed to experience the full aspects of the learning dynamics and discoveries.
CME uses special methodologies, exercises, and personality assessments, to capture 360 degrees of the individual's behaviors and motivators. We look at habits and find ways to embrace change. We believe in challenging our clients and developing them to be the best they can be.
CME assists in developing career plans and business plans using updated resources that are currently in place. We specialize in career and business coaching.
Getting Your Job Search Started
While looking for work can be an exciting time, it can also involve fear and discomfort about change and the unknown. Whether you are already in the midst of a job search or just thinking about it, this workshop will help you to determine what your skill set is made up of, the kind of work that is important and realistic to include in your search, and how to get started.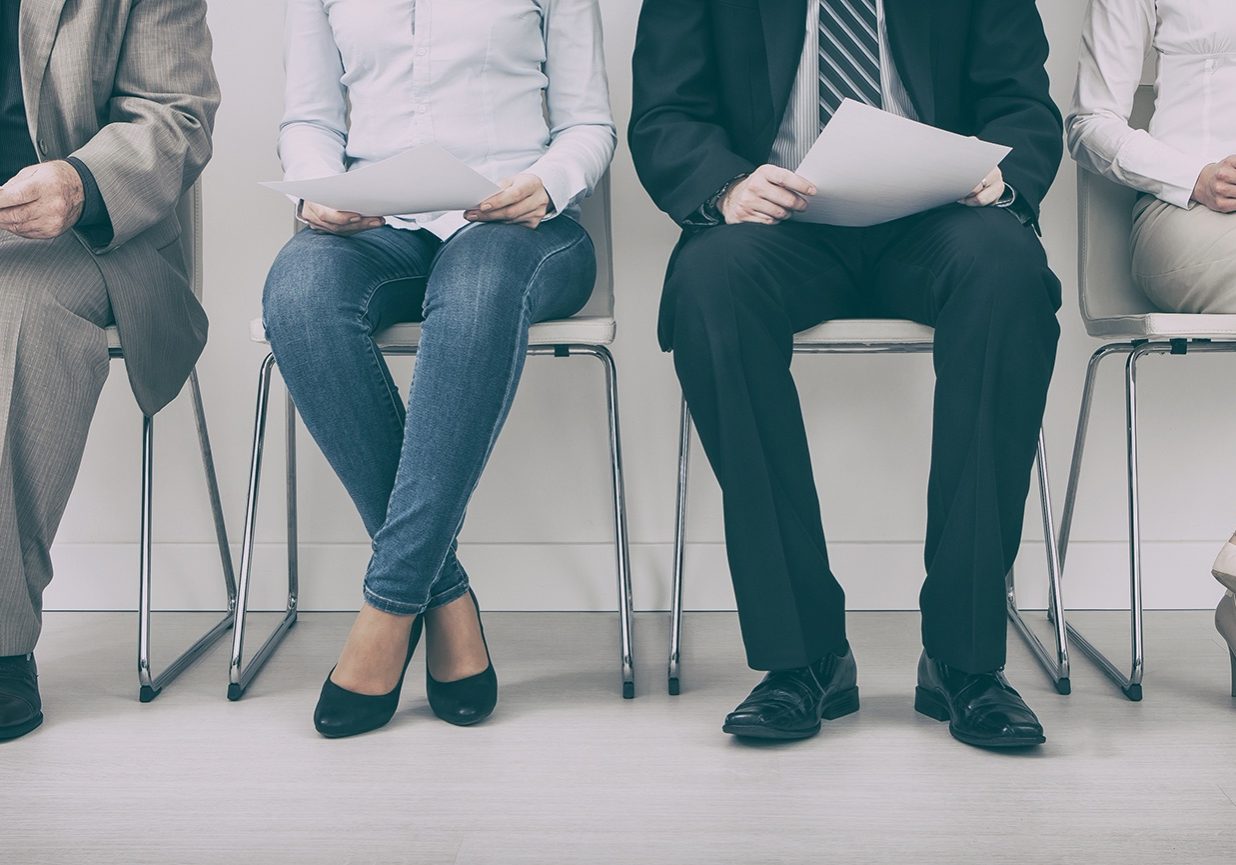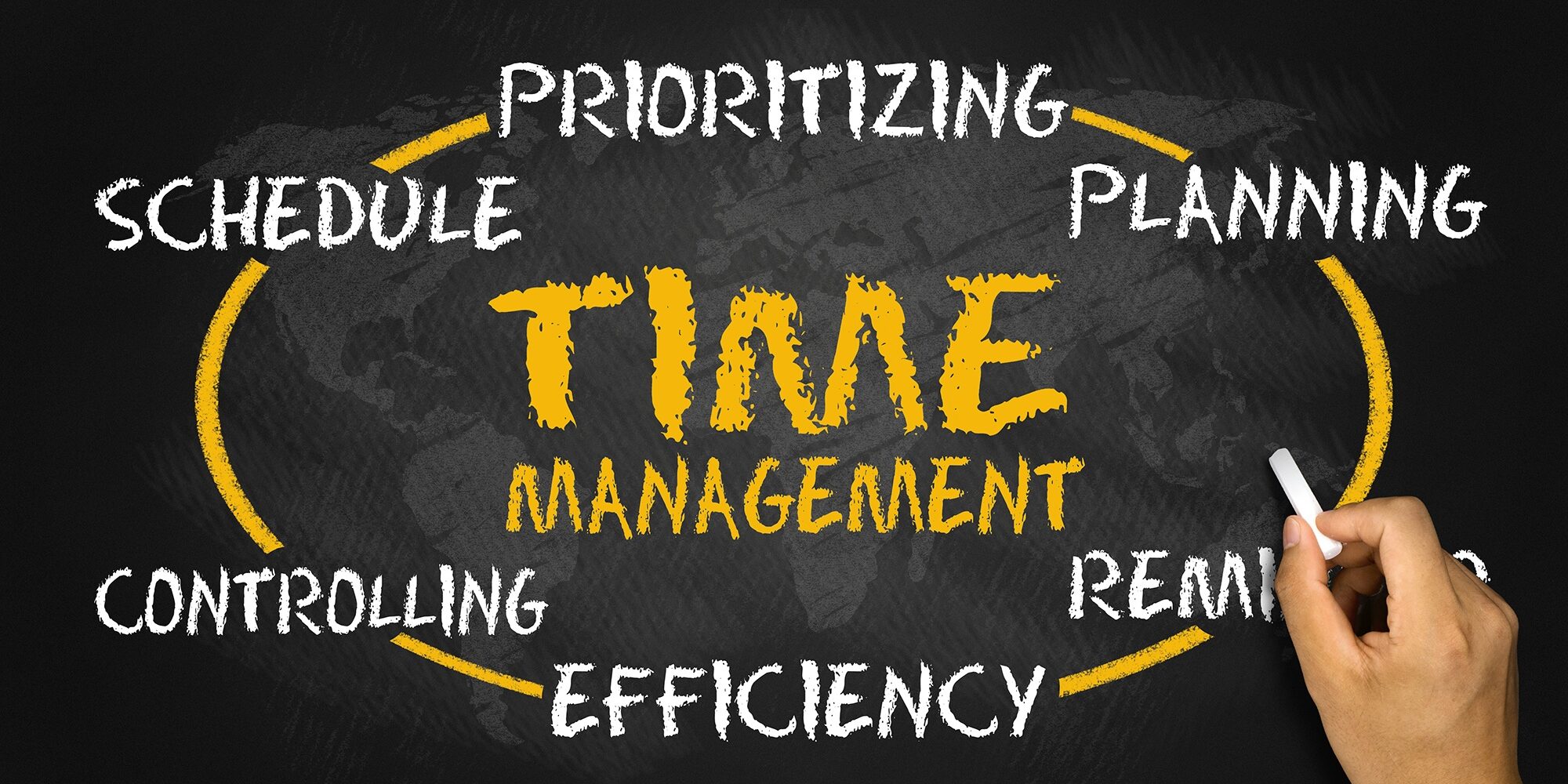 Time is money, and money is time. It's important for you to get organized so you can stay productive. We want to assist you by providing essential tools and tracking charts that will really make a difference in your performance.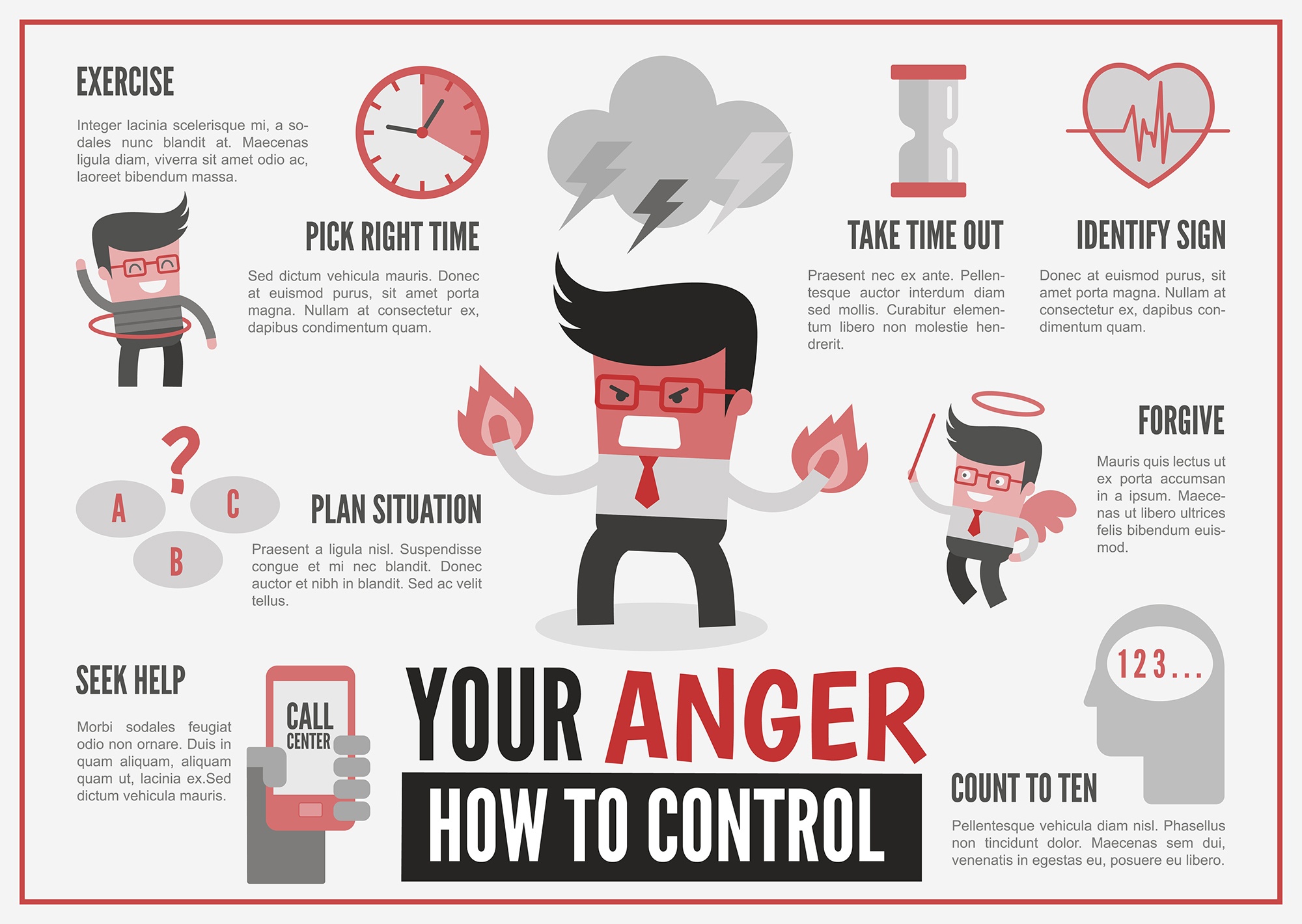 This workshop gets down to the why, the root cause of the issue. Anger management is something that needs to be identified immediately so it does not tear up business and or personal relationships.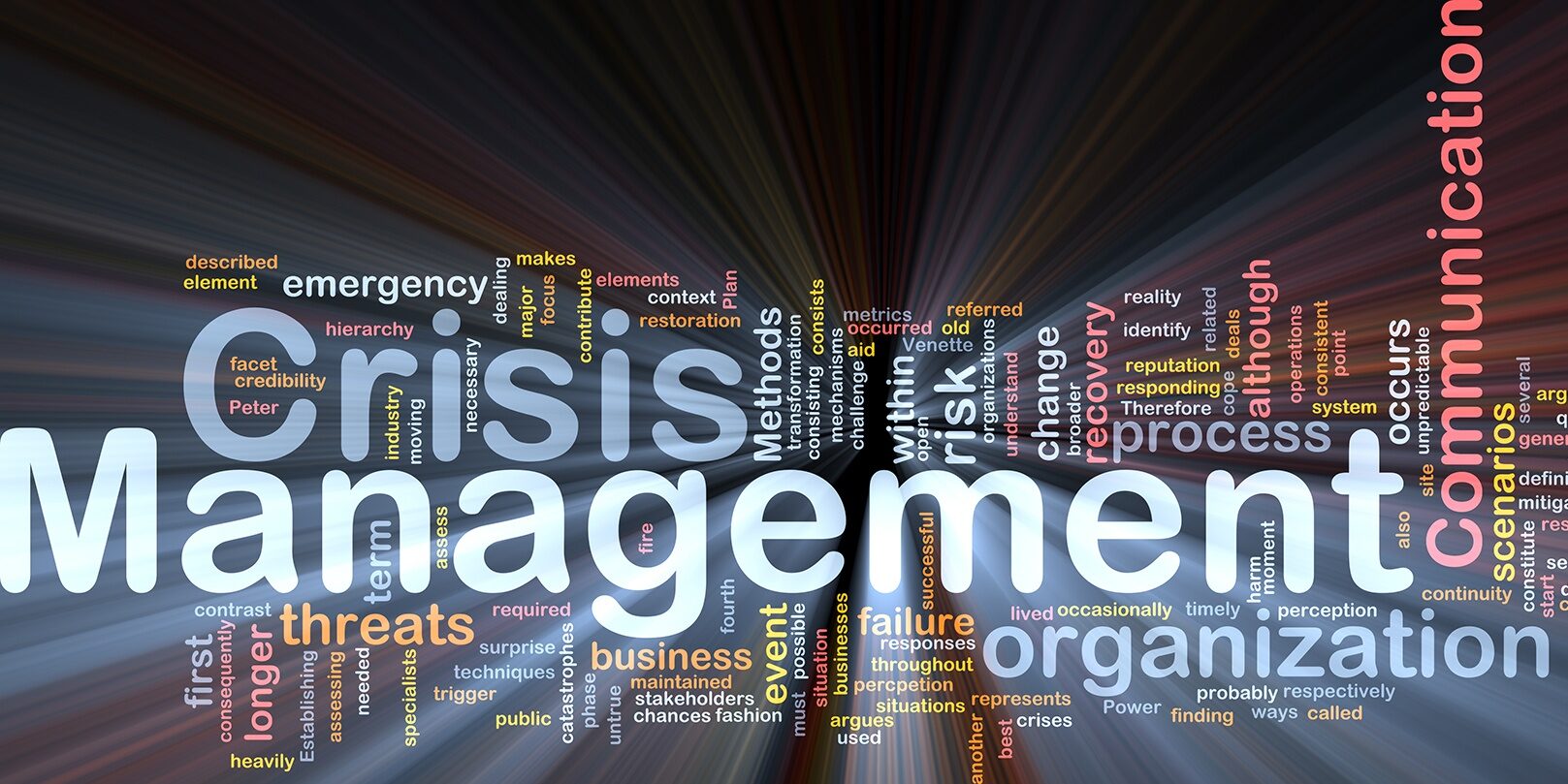 Viable organizations need to be ready for emergencies. The worst plan is not to have any kind of plan at all, and the best plans are tested and adjusted so that they work over time. This course will help you ensure your organization is ready to manage any kind of crisis.
Gearing Up for
Academic Success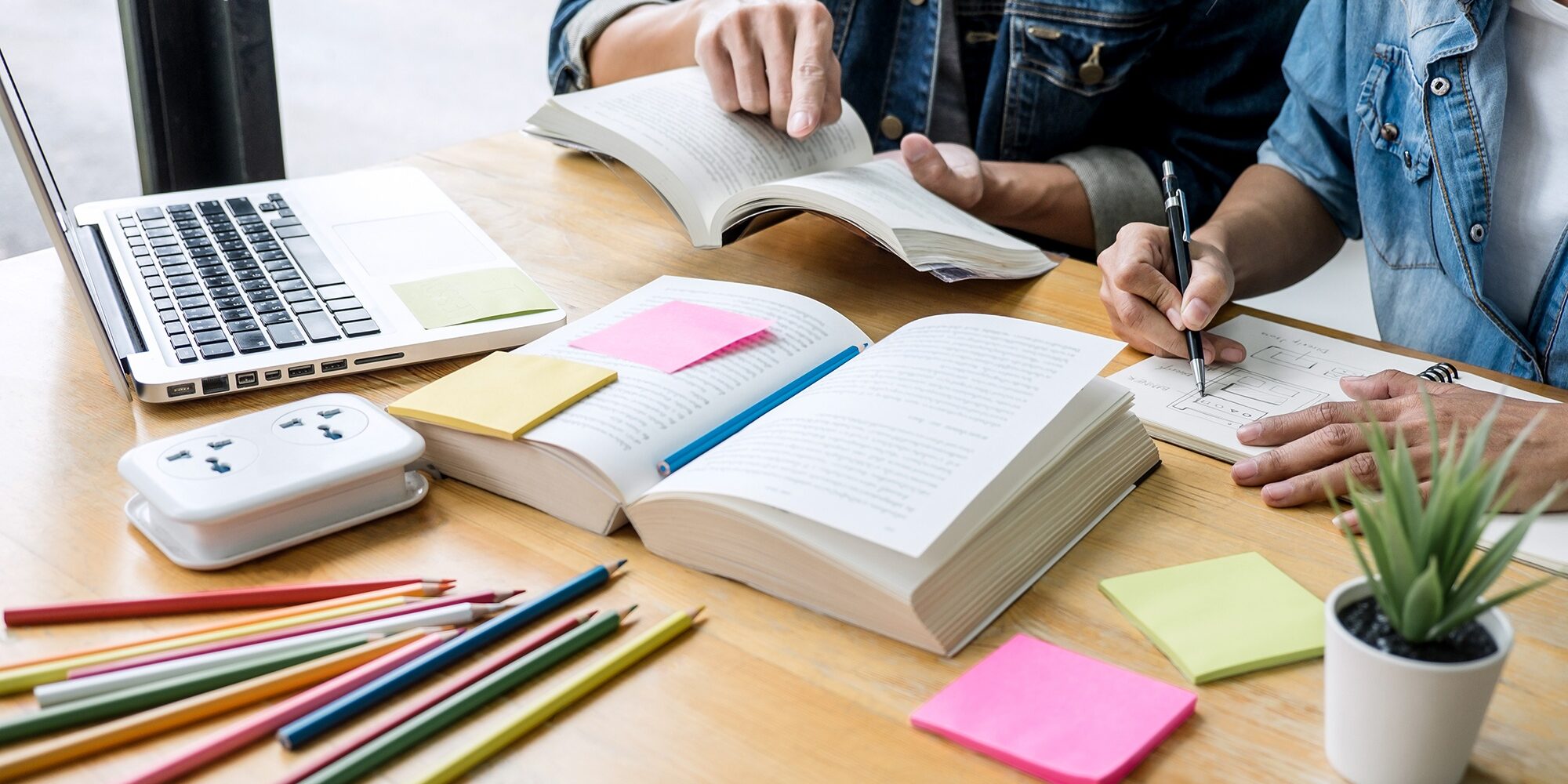 Gearing Up for Academic Success prepares students to be successful in Middle School and High School. Students will learn:
Study Skills
Test Taking Strategies
Time Management
Organizational Skills
ACT tips and tricks.
Helping to Ease the Transition from Military to Civilian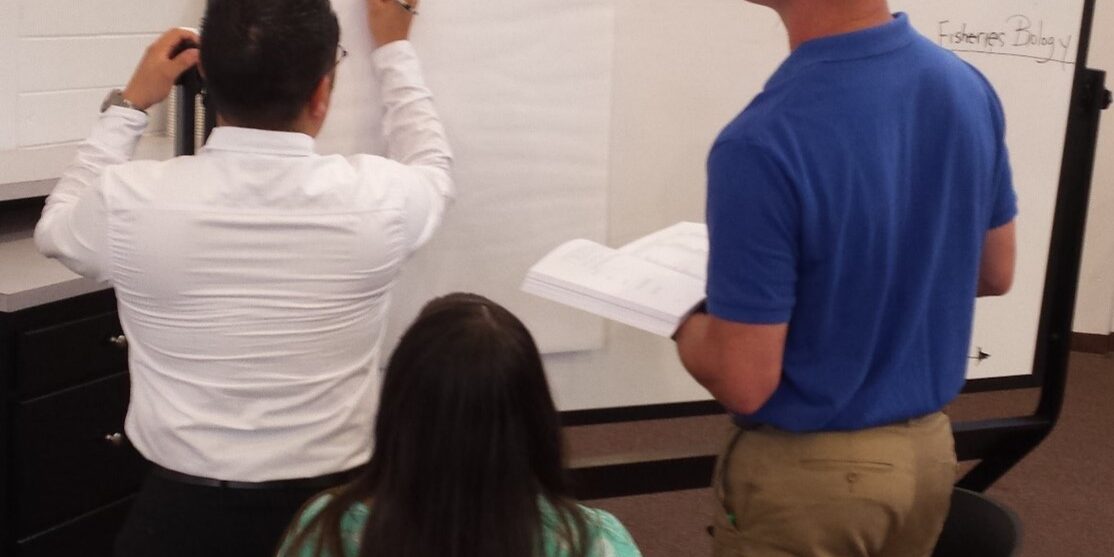 We can help because we served too. CME is a service-disabled veteran, minority, woman-owned company that focuses on helping transitioning service members be their best after they transition from the military.
Connected Minds Enterprise, LLC (CME), a management consulting and professional services company was established in 2011 as a Texas entity. Its primary office is located in Killeen surrounded by Fort Hood, one of the largest military installations in the United States.
Connected Minds is proud to announce that we were awarded a 5-year contract to teach group fitness classes at Fort Hood, Texas. So if you are on Fort Hood get ready for some exciting fitness classes coming your way. We are beyond excited about this contract and can't wait to get started. If you are…
Read More